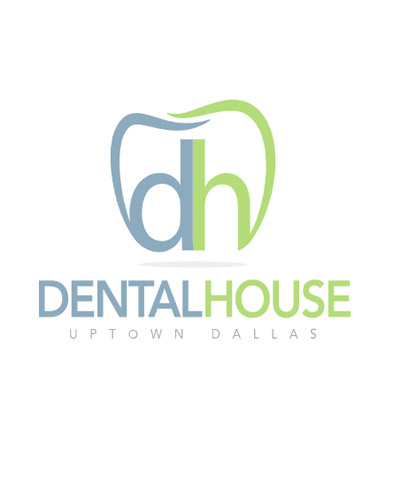 Brittany, RDH
Brittany was born and raised in Burkburnett, Texas. She graduated from Midwestern State with a Bachelor of Science in Dental Hygiene in 2018 and has been practicing dental hygiene ever since.
Brittany's favorite part of her job is educating her patients on their oral health needs and working together to achieve a happy, healthy mouth to build her patient's confidence.
In her spare time, Brittany enjoys spending time with her dog and cat, running, reading, and traveling.